Consider joining our team
The best team available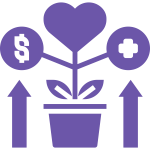 The Benefits Administrator ensures various benefits and insurance products are delivered to members adequately. Responsibilities include liaising with vendors, clients and end users about product details and enrollments.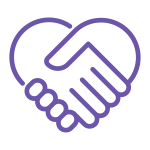 The Operations Client Relationship Manager liaises between internal department heads and key clients for onboarding and maintaining Card Programs.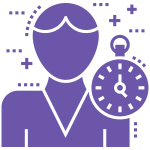 Our proactive IT project manager will oversee project teams to ensure projects are completed on time. The IT project manager will direct and coordinate the utilization of resources across divisions of the project to reach targets.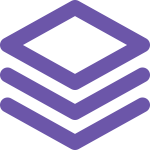 The Full Stack Developer will work closely with Project Manager to focus on priorities to be completed on time and within scope. Required skills include: JAVA, SPRING BOOT, Hibernate, Restful Web Services and native app coding.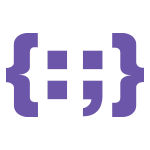 Our Front End Developer will have a keen eye for design. Front end developers are responsible for ensuring the alignment of web design and user experience requirements, optimizing web pages for maximum efficiency, and maintaining brand consistency across all web and mobile platforms, among other duties.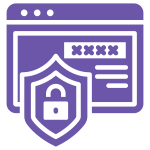 The Infrastructure Security Manager is responsible for supporting ViaCarte's technology infrastructure and services including but not limited to Servers (physical and virtual), Storage Area Networks (SAN), FTP/SFTP, Private and Public Cloud Platforms, , Disaster Recovery (DR), and Back Office business applications.
Feel the Future
Join the best team
We focus on building and nurturing an effective team. Though much of the world is operating virtually, we strive to keep a strong and tight knit team.