Program Management
Turn-key Solutions for Card Issuance
Program Management with ViaCarte
Our Goal is to Match Your Goals
What makes ViaCarte different?
Card issuing is an ever-improving business, and we will help to keep you apprised of the various rules. As your program manager, our job is to assist you in setting up the parameters of your program, and monitor the performance. We have the relationships in place to get your program rolling as quickly as possible.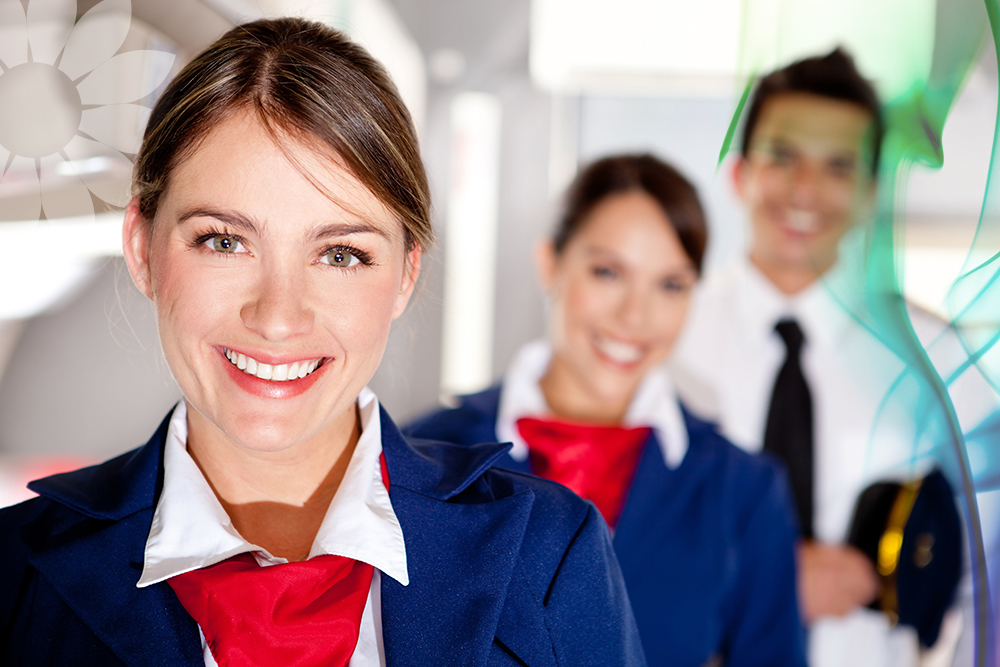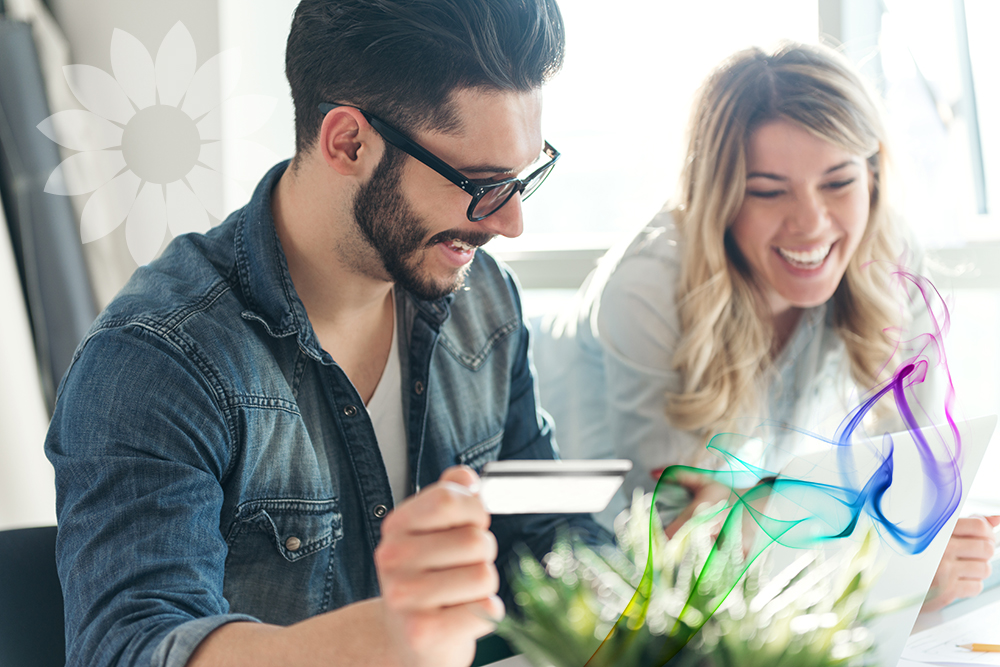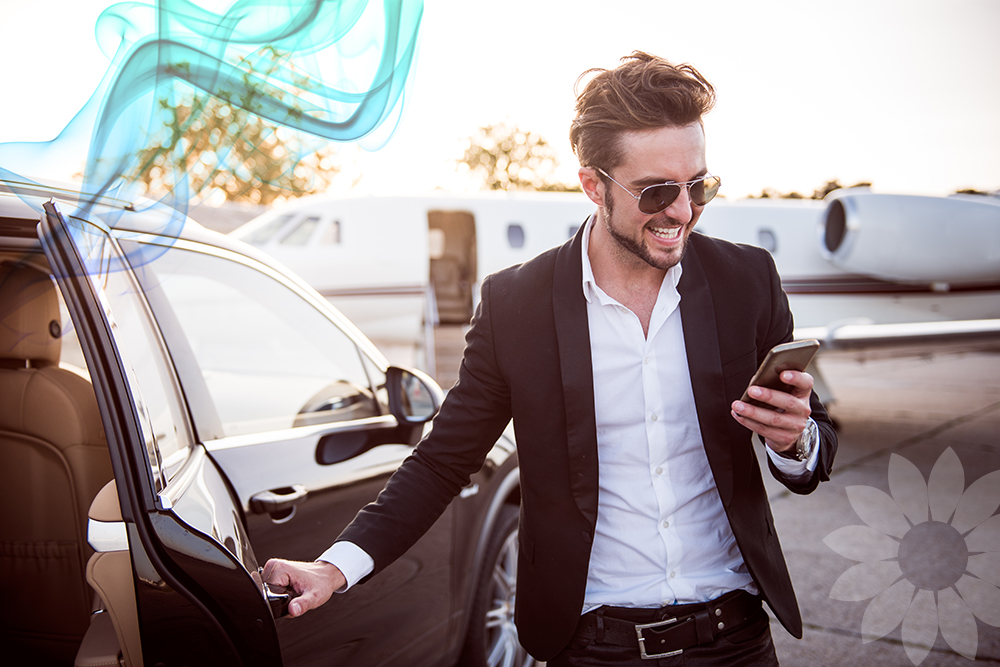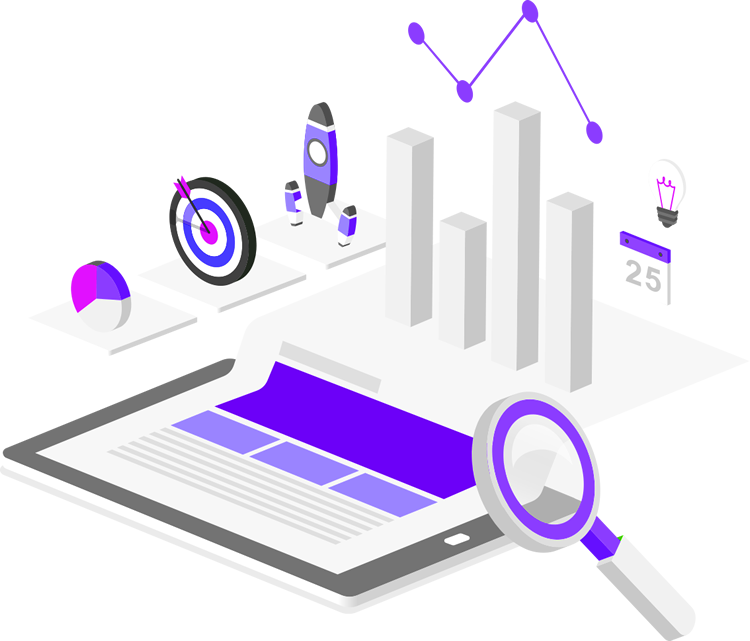 Program Management Services
01
Turn-key Card Solutions
You benefit from our relationships in the industry. We have a network of issuing institutions for various card brands. We will guide you to the most appropriate issuer(s) to meet your unique needs.
02
Cardholder Analytics
Once we launch your program, you will want to know how and where your cardholders are spending their money. Our trends analysis will be available at your fingertips.
03
Top-notch Support
Our team of relationship managers will guide you in your program development. We are available for extended hour service, by phone and chat. Once your program is launched, we keep you up to date with various trends in the industry.
04
Utilization Promotions
Once your members have their cards in hand, you want them to start using them. We can guide you on promotions to help promote your program, and even provide you with a suite of tools to do it yourself.