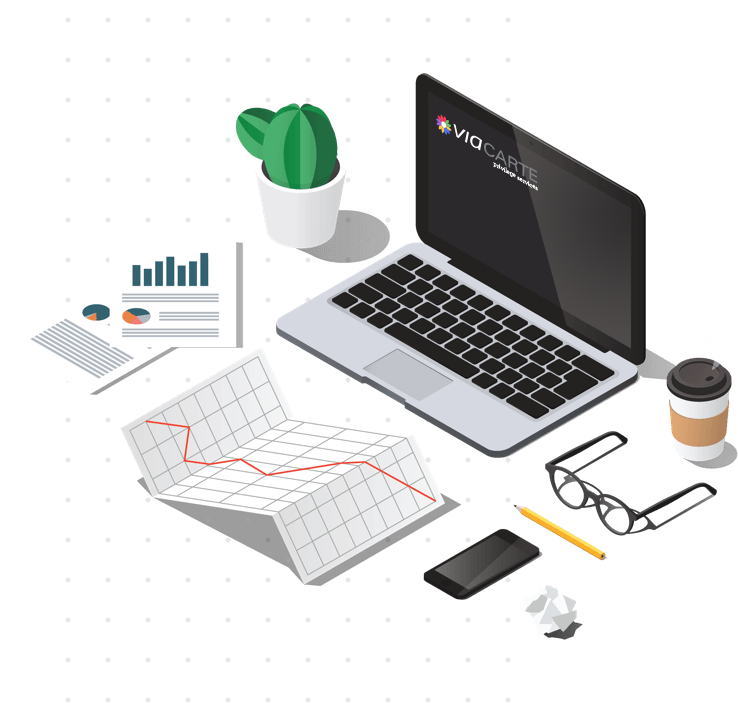 About ViaCarte
Our Passion for
Payments!
"We are on a mission to facilitate painless payments across the globe. We help businesses structure their payment requirements integrated with easy onboarding techniques. Combined with our Loyalty Programs, companies provide a unique and satisfying experience for end users."
ViaCarte was born out of necessity. Our background was benefits and insurance. We moved into the payments space as a way to facilitate payments to the benefactors of our policies.
But then, something happened. We recognized a huge gap in the payments space existed. We set forth to fill that gap. We worked with card issuers. We worked with processors. We worked with the companies needing to make payments.
But then, something else happened. We realized that the gap was more than just payments. There were changes happening in regulation. Changes in banking. Changes in the way consumers wanted to interact with their payment methods. So we set out to bridge the gaps.
ViaCarte merges easy onboarding, with an issuer agnostic backend, and a user friendly frontend, helping members access their payment vehicles conveniently and get rewarded!
Our services
Everything you need
in one place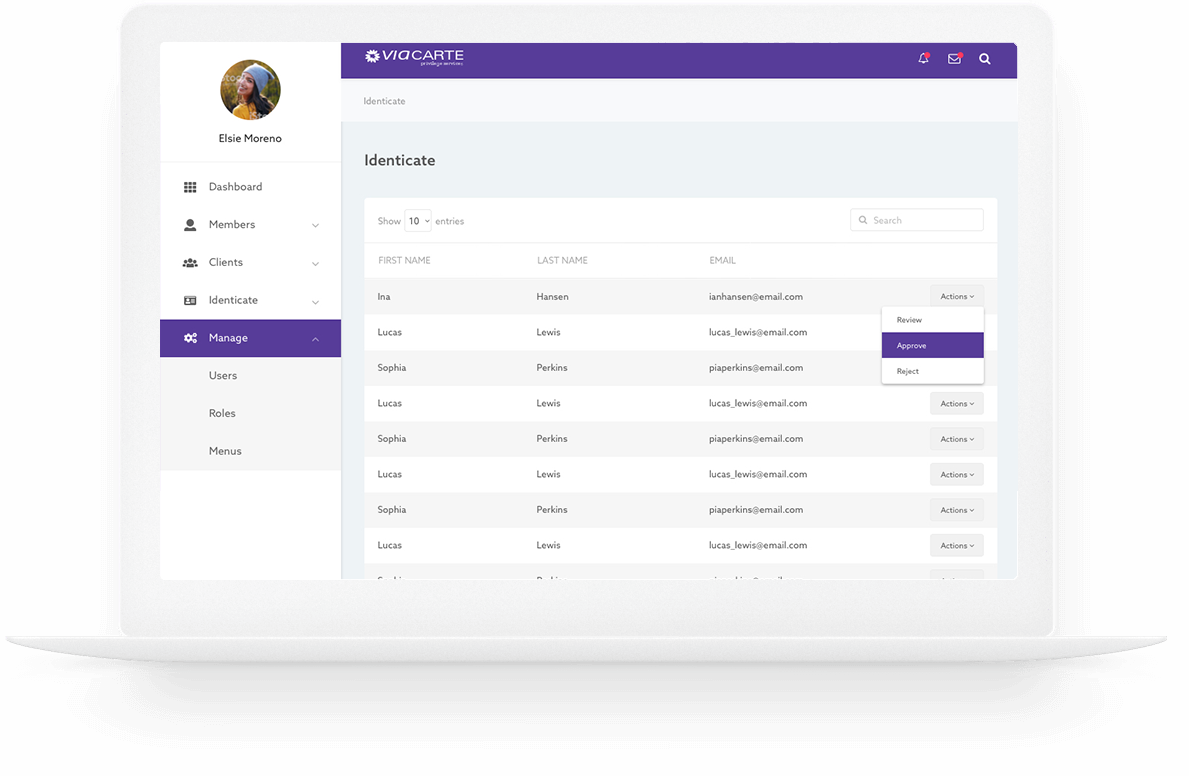 Leadership
Get to know us
Natalie Tosado
Natalie is a graduate of the New School University. With experience in both the payments and programming industries, Natalie has more than 20 years of experience in technology management and operations. Natalie supervises all international payment schemes of ViaCarte. Natalie works in our Miami office, but often travels to many of our Latin American offices.
Eleuren Méndez M
Eleuren is a marketing professional with 20 years of experience, specializing in product development, business strategy, special projects, and business development. Eleuren developed his professional life in management positions for different industries such as e-commerce, retail banking, credit/debit cards payments, mobile money, and fintech. He graduated from the Pontificia Universidad Católica Madre & Maestra (PUCMM) Santo Domingo and a master's degree in Management from APEC.
K. Lynn
With extensive experience in the technology and creative fields, K. Lynn oversees both the IT and design departments of ViaCarte. K is a specialist in workflow solutions, and interacts with clients to plan and develop individualized needs and strategies for implementation. K was formerly a strategic partner for Adobe Systems, working with creative agencies across North America to strategize and train creative/IT departments in deploying software solutions.
Ramy Malek
Ramy Malek is a seasoned Global Customer Management Operation Administrator, with insight on the pioneering Viacarte™ technology of universal approach to global solution expertise. Ramy brings over 10 years' experience in compliance and service-based fields, derived from interaction with banks, processors and insurance entities.
Francisco Muñoz
Francisco Muñoz is based in our Mexico operations center, and is responsible for managing the accounts of our multiple international locations. He is the liaison between the financial institutions and the accounting firms which represent ViaCarte and its affiliated companies. Francisco graduated from Universidad del Valle de México, with continued specialty tax studies at Universidad Panamericana.
Francisco Gómez
With a 30+ year track record in customer service , Francisco Gómez oversees our international contact center dedicated to customer relationships. Francisco spent the first segment of his career serving the New York Department of Transportation, and now works in our Dominican Republic operation.