Tailor-made and turnkey
Payment solutions for the future, today

Welcome to ViaCarte
We love payments and benefits. And we wrap them up together just for you.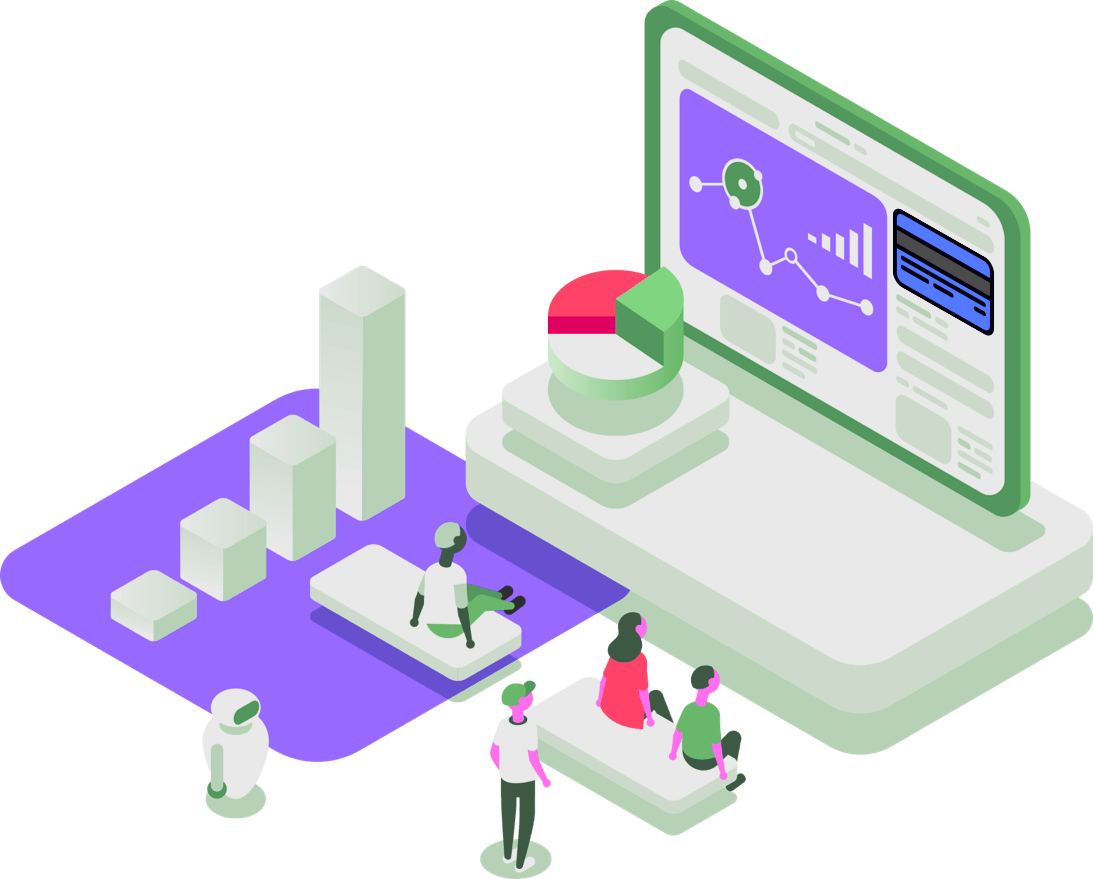 What makes ViaCarte different?
Everything You Need In One Partner
01
Program Management
Providing a robust, state-of-art, uninterrupted system for your card management. With full support for EMV chip cards, our issuing platform can support multiple brands, or even your own brand.
02
Benefits and Insurance
We work with some of the top rated insurance carriers worldwide to bring you the best quality insurance programs to add onto your cards. Our benefits include discounts on travel, personal concierge assistance and other premium services to add additional value to your offering.
03
Contact Center
Our contact centre agents are highly trained and experienced working with cardholders around the world. We provide top-end service to the most demanding clientele.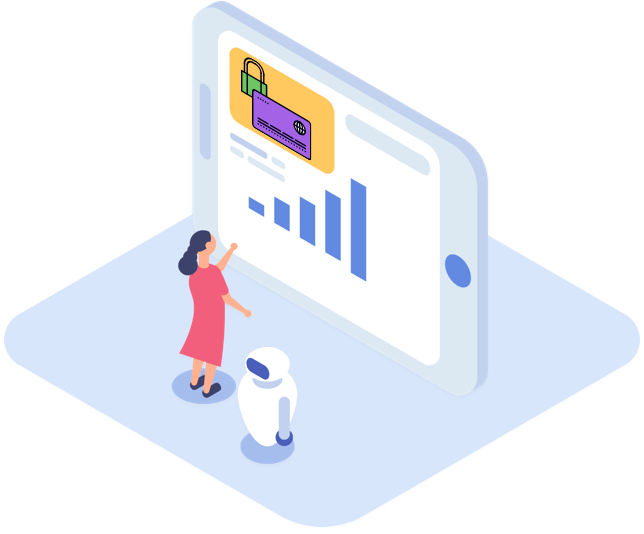 Tell us your idea!
Ready to get started?