payment specialists
Our Membership Platform Lets You Focus on Your Business
"We have spent years understanding our customers' needs. Our Membership Platform does more than just issue cards. @ViaCarte is robust; handling the complete lifecycle of each member."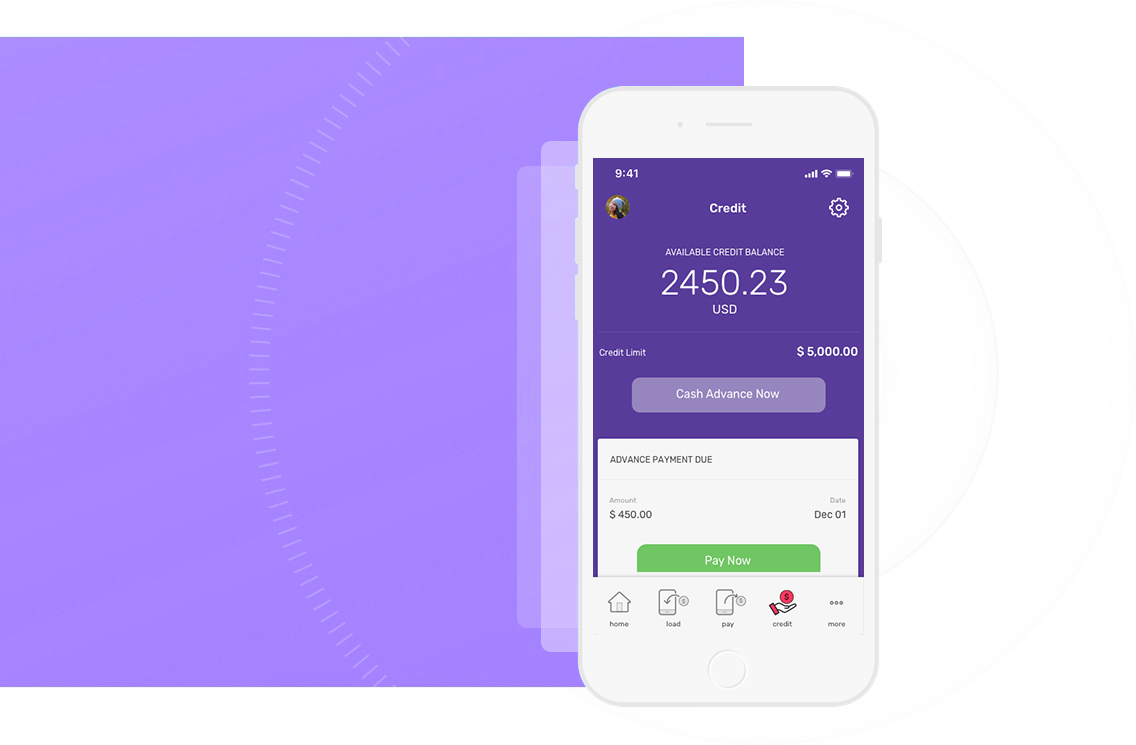 New ways to transact
01
Member App
Our Member App can be turnkey or white-labled and configured to meet your needs. Out of the box, have access to card issuance, loyalty and rewards, and complete onboarding.
02
Merchant App
Your ecosystem is unique, and you Merchant App must be as well. Not only can your merchants capture transactions from your members, but they can also target offers and rewards to their best customers.
03
Client App
With access to our Client App, you will know what your Members, Cardholders and Merchants are spending their time and money on. Continuously adjust your marketing efforts on the feedback you receive.
Our happy clients
Why do people love us?
"ViaCarte adjusts and adapts on the fly to my needs of #payments. I can make it quick and safe, to my family and friends."

Thomas Wilson
/ Investments
"Love the rewards on their loyalty program with @ViaReserve. I can accumulate and use my diamonds to get reservations, rent cars and plan my vacation in advance. All that through my spending. Thumbs up!"

Sacha Rubiera
/ Marketing
"Amazing, fast and reliable #customersupport! The team is always ready to assist in all issues and go the extra mile for solving any situation on the spot."

Rob Ferguson
/ Product Manager
Screenshots showcase
Our Member App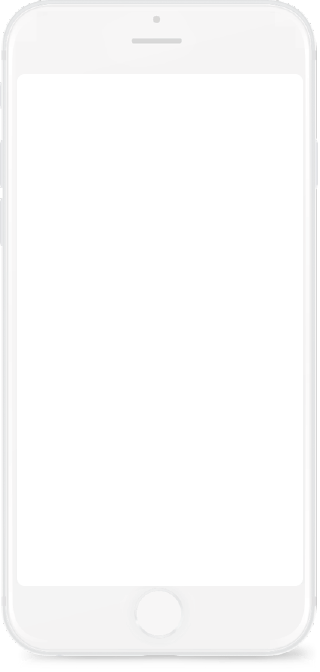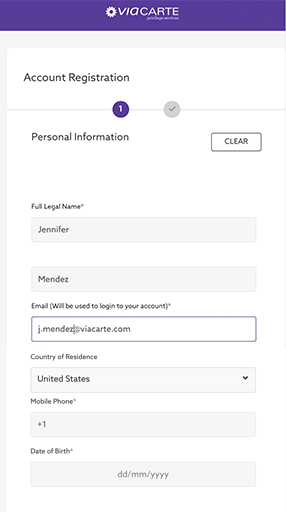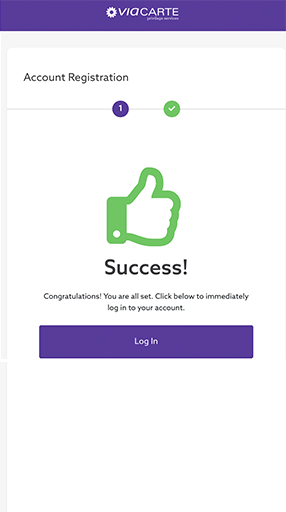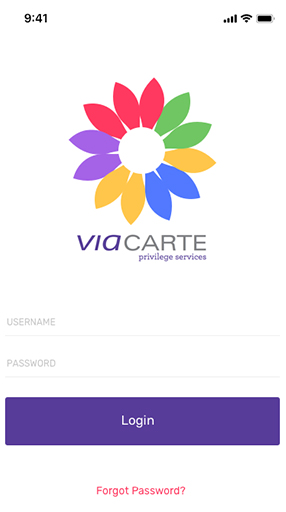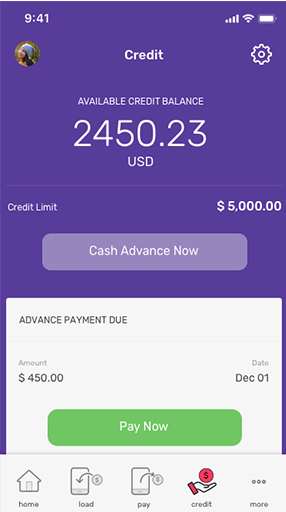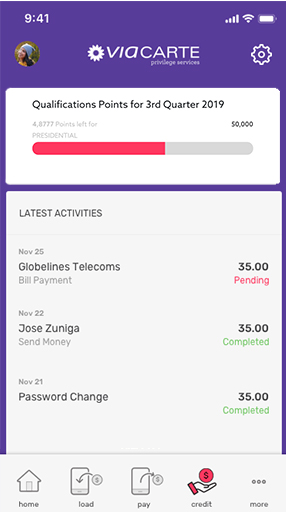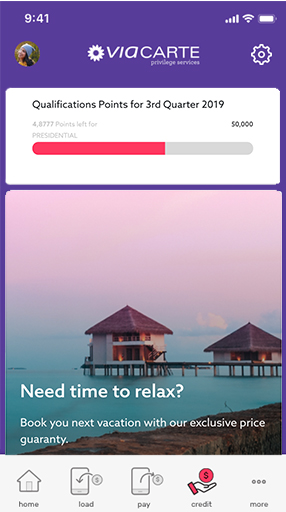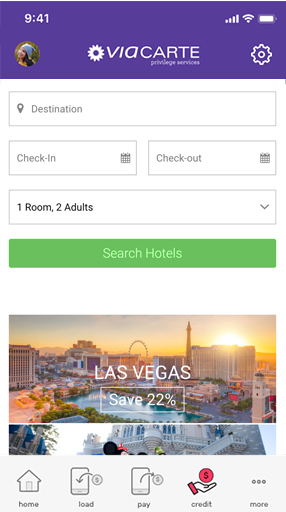 ViaCarte Member Application
Get it on your members' mobile phones