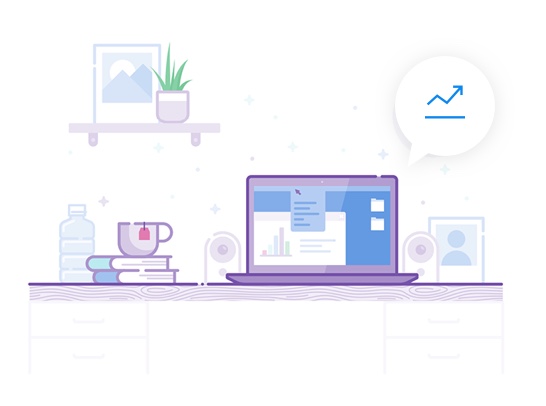 Card Management
Our Card Management Platform provides a robust, state-of-art, uninterrupted system for your card issuance. Supporting EMV chip cards for all the major brands plus private labeled cards (closed loop), in accordance with international standards. Members can use cards at ATMs and POS terminals inside and outside your country of issuance. Our cardholder portal allows members to check their card balances and transactions. Our management portal will let you load cards, as well as verify cardholder transactions.
Financial Controls
With the ability to load your member's cards, and validate transactions, you will be in the driver's seat of funds distribution.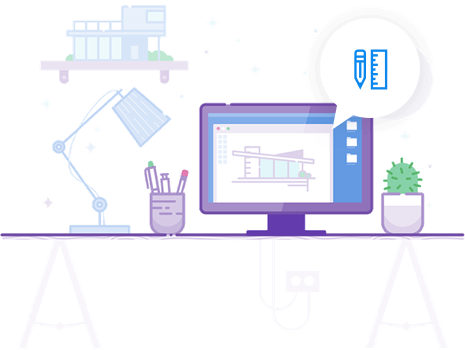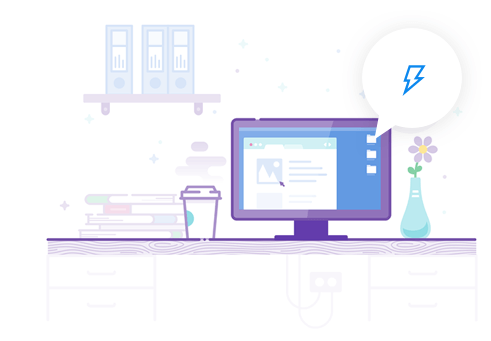 Membership Flexibility
Our membership platform lets you be in the driver's seat. Add benefits and configure your offering to meet your membership needs.
-

Fraud and Theft Insurance
Tell Us Your Idea!
Ready to get started?