Identicate
Outsource your Onboarding procedures with us.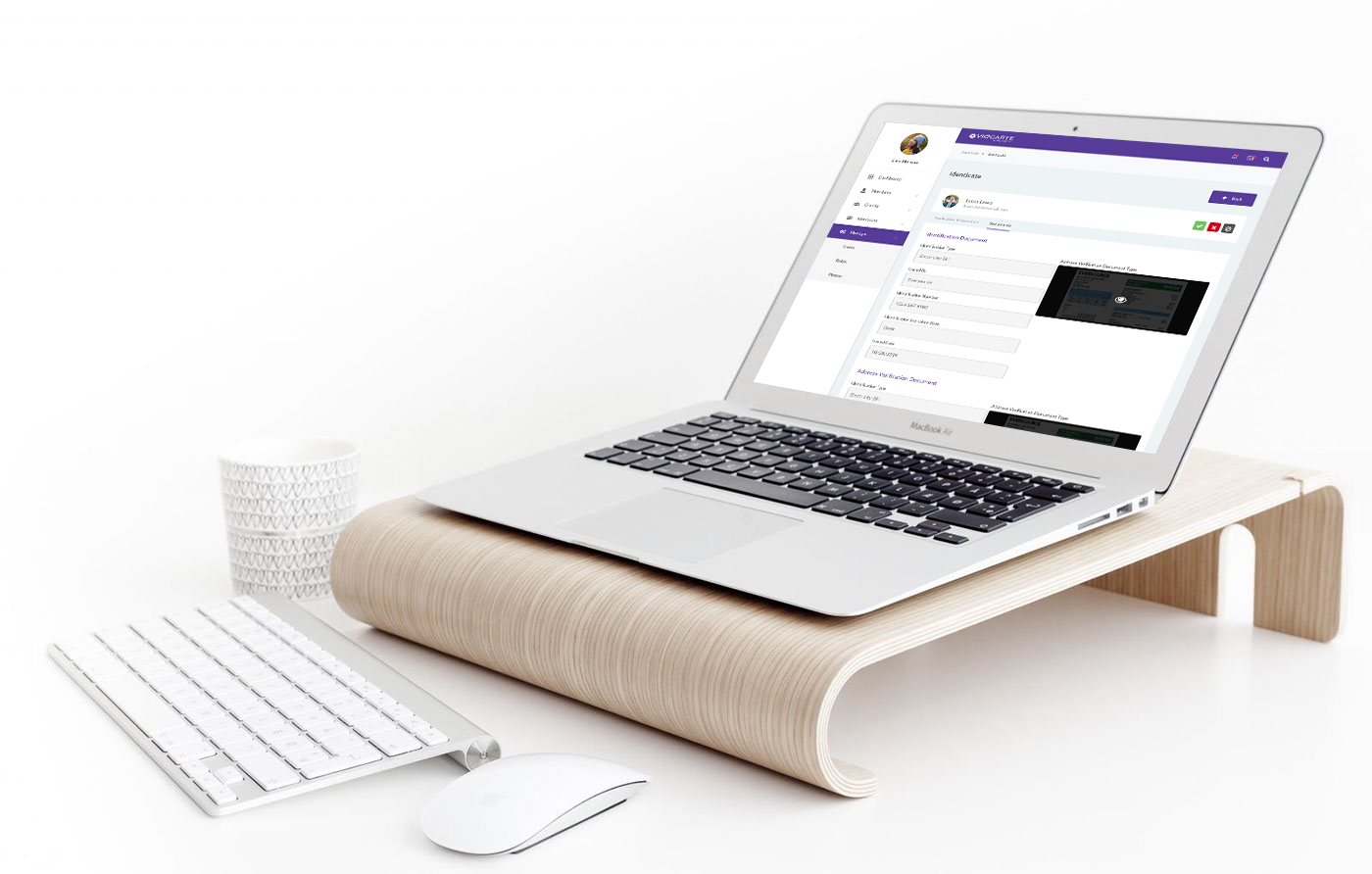 Everything You Need
In One Place
01
Easy customer application process
Through our platform, invite your members or customers one-by-one using their email address or in batch. Once the member is invited, the sign up is easy. We gradually guide them through the requirements to make document gathering as easy as possible.
02
Near real-time response
Once your member submits the requirements, our team goes to work. We validate every document and communicate directly with the member for any additional information which may be needed.
03
One easy to use portal
Through your login, you will know where each applicant stands with his application and where our confidence rating stands. We enable you to make educated decisions for onboarding.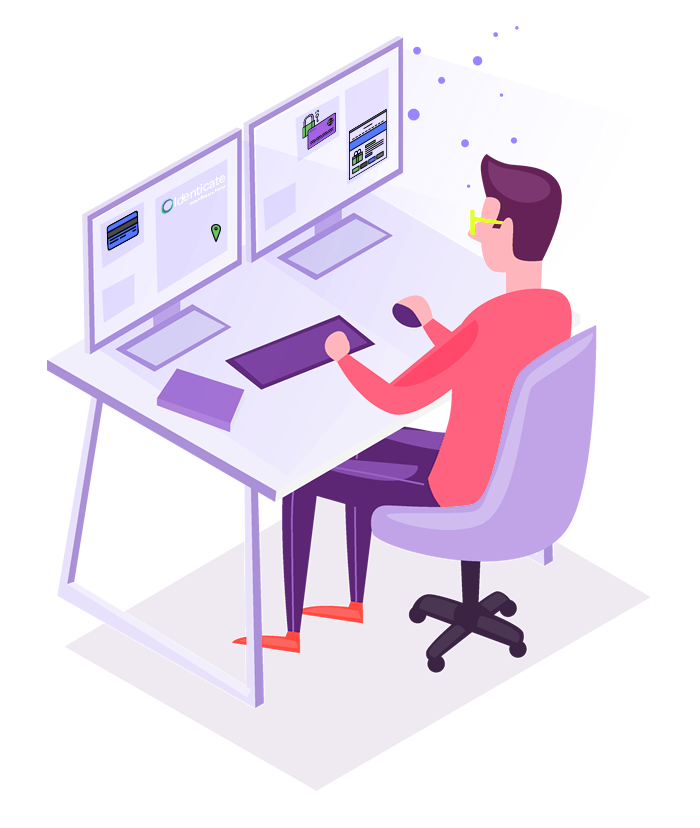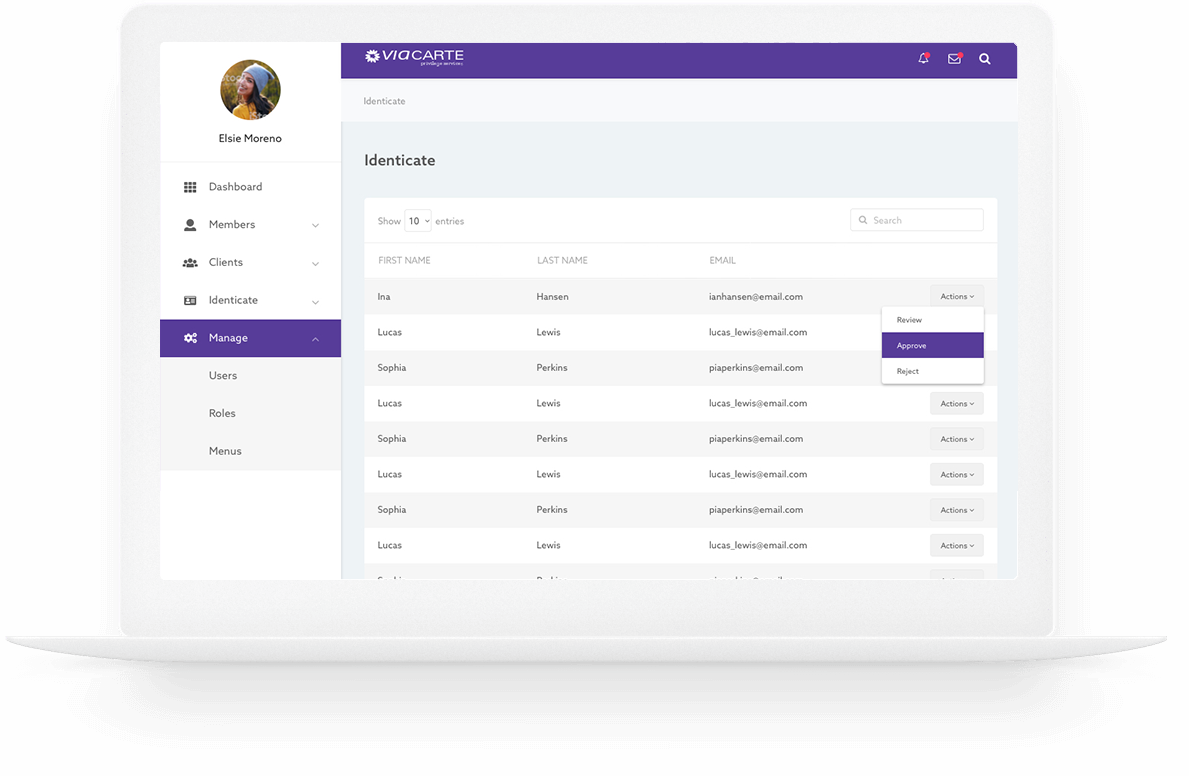 Tell Us Your Idea!
Ready to get started?